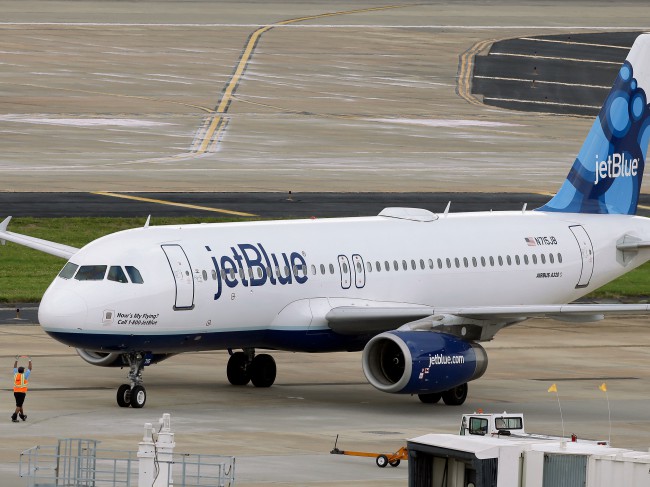 (AP)
JetBlue is the best airline in the US, according to the latest study conducted by JD Power.
This is the 12th year in a row that the New York-based boutique airline has finished No. 1 on JD Power's "North American Airline Satisfaction Study."
According to the study, which surveyed more than 10,000 travelers between March 2015 and March 2016, JetBlue finished with 790 points out of a possible 1,000.
Airlines were graded on the quality and ease of use of their reservation system, check-in process, boarding, deplaning, baggage handling, aircraft, flight crew, in-flight services, and fees.
Those surveyed...
More