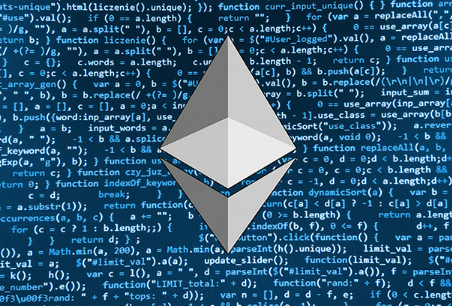 Stocks to watch on Monday:
Twitter (TWTR) - the positive news on Twitter Lite in emerging markets like India could add millions to the Q2 MAUs. Along with the positive momentum on Live Video, Twitter could see a bump from the 9M MAUs sequential growth in Q1. Hitting 340M in MAUs for Q2 would provide a major catalyst for the stock.
CyberArk (CYBR) - expect more weakness on Monday. The cybersecurity stock ended down 16% on Friday after the pre-announced warning. Look for a price in the upper...
More