Glu Mobile's (GLUU) second quarter was needlessly disappointing. Though the company presented AR (augmented reality) in their August 2 presentation, the core business is not doing well. The company's latest titles are supporting revenue, but it still turned a loss.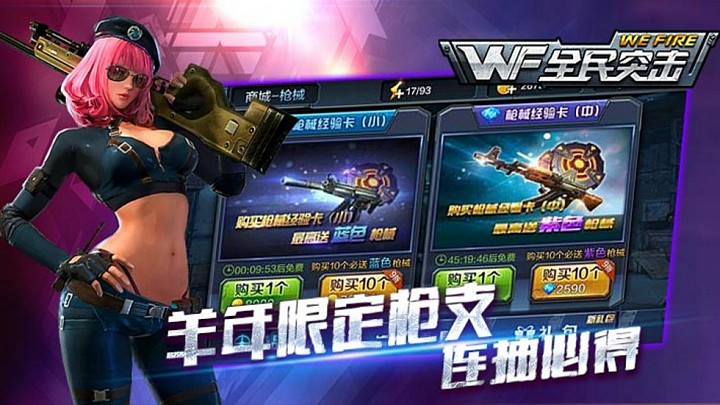 Gordan Ramsay Dash and Rival Fire should have given management enough confidence for issuing a strong outlook. Instead, the company expects a higher EBITDA loss of between negative $16.5M and negative $19 million. Investors will have to wait until fiscal 2017 before Glu sees a meaningful turnaround:
We anticipate, however, a strong rebound in H1 2017 due to the impact of expected improvements in catalog bookings and a number of high-quality new launches. Our board and largest shareholder, Tencent, unanimously believe this approach to be the right decision and in Glu's long-term best interest.
Achieving profitability on our catalog bookings alone via evergreen games' focus greatly reduces pressure to ship new evergreen titles until we have them absolutely perfected. In addition, greater constancy of purpose will reduce employee turnover, improve talent attraction and allow specialized dedicated support from central functions.
Glu has plenty of cash ($158 million) and an insignificant level of debt. OpEx costs are too high at an expected $36.1 million. Until Glu lowers its marketing spend as a percentage of bookings, the company will underperform in the short-term period.
Competition
Nintendo (NTDOY) is a significant competitor to Glu Mobile. Its success in Pokemon Go will hurt the time spent on Glu's games. Zynga (ZNGA) also competes with Glu, but it reported a weak quarter.
Takeaway
Glu's stock is at a multiple bottom in the low $2.00. Selling momentum is high and short float 15.36 percent. If the stock dips below $2, look for murmurs of a takeover. The stock is already at one times book. It is at levels value investors should seriously start consider as an entry point.