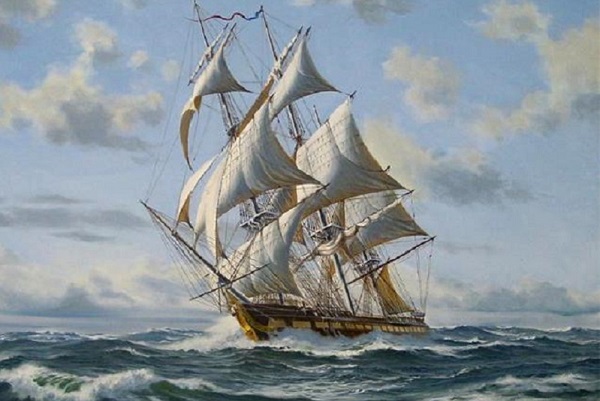 In an update issued to subscribers to Zacks Equity Research, analysts stated that Navios Holdings (NH):
"Holds a Zacks Rank #1 coupled with a Momentum Score of A. The company has seen an 8.05% price increase in the past one week which makes it an attractive investment option."
This news was issued earlier in the day, and the stock is rallying up more than 8% today so far.
Additionally, they gave an endorsement to Star Bulk Carriers Corp. (SBLK) :
"The company carries a Zacks Rank #2 and a momentum score of A, making it a favorable pick. The company boasts an 18.33% price appreciation YTD."
Star Bulkers is up more than 10% on the day so far.