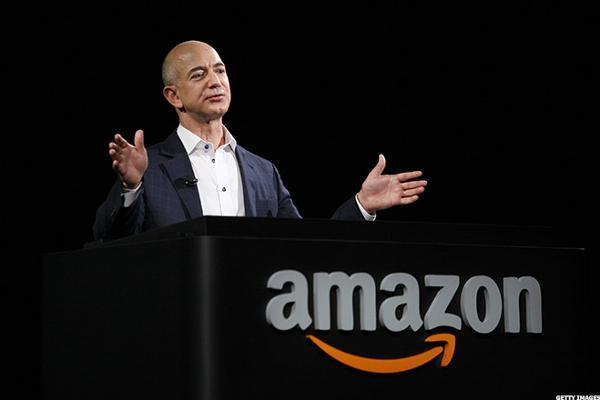 Even more than realized growth, investors love prospective growth, and Growth Seeker holding Amazon (AMZN) has become one of the most ubiquitous companies in the world by turning that prospective growth into realized gains. However, with each successful expansion away from its core business of online retail, the regulatory target on Amazon's back only gets bigger.
When Amazon enters a new segment, it does so to win, and more often than not it succeeds.
Amazon reportedly is weeks...
More