Billionaire trader and art collector Steve Cohen is on a buying spree of Sotheby's shares.
Cohen's Point72 Asset Management acquired 1.2 million Sotheby's shares, bringing its total to 3.2 million valued at $86.1 million at the end of March, according to a regulatory filing Monday. That made Point72 the auction house's fifth-largest shareholder.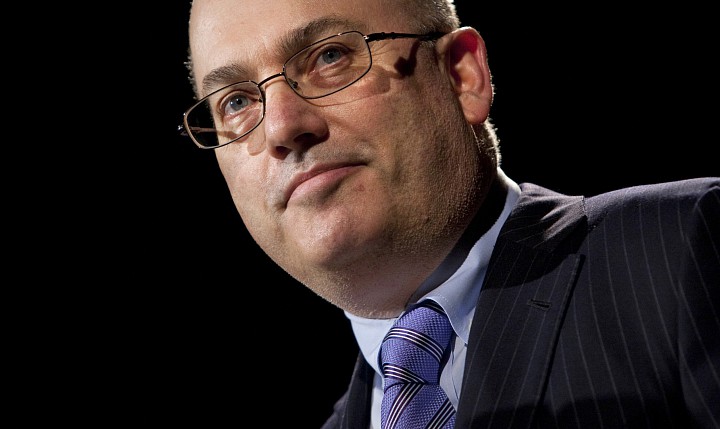 Since the end of September, Cohen has tripled his holding in Sotheby's, which is struggling to revamp operations and boost profit. Since then, the shares have tumbled 13 percent. On May 9, the company said an investor may increase its stake to as much as 10 percent, fueling speculation that Sotheby's...
More