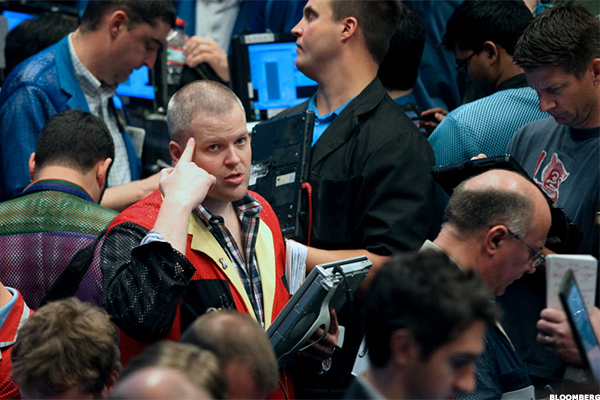 NEW YORK (TheStreet) -- Synaptics (SYNA - Get Report) stock is plunging by 11.53% to $71.75 on heavy trading volume this afternoon, as a Chinese buyer will reportedly wait to revalue its takeover offer to reflect the company's most recent quarterly earnings.
Synaptics will miss the end-of-April target date for announcing its sale to a Chinese investment group, sources told Bloomberg. Additionally, the potential takeover offer has declined to roughly $100-per-share or lower, from roughly $110-per-share.
A deal remains at least two weeks away from an agreement, and might still fall apart, Bloomberg adds. The Chinese group wanted to wait to see the market's reaction to the company's earnings before reevaluating the...
More