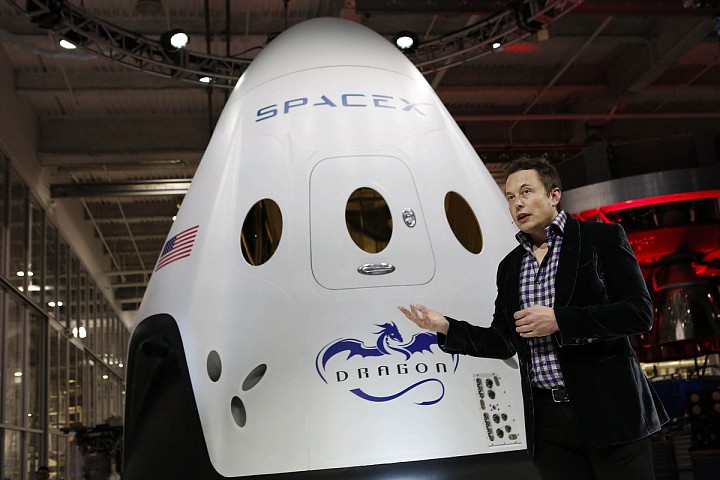 Elon Musk's SpaceX may win its first U.S. military satellite launch after the only other certified bidder, a Boeing Co.-Lockheed Martin Corp. joint venture, decided not to compete.
SpaceX submitted a proposal for the 2018 mission by Monday's deadline, said a person familiar with the matter who asked not to be identified because the details aren't public. United Launch Alliance, the Boeing-Lockheed operator, told the Air Force in a letter that the terms of the contest kept it from making a qualifying bid.
"We look forward to working with the Air Force to...
More