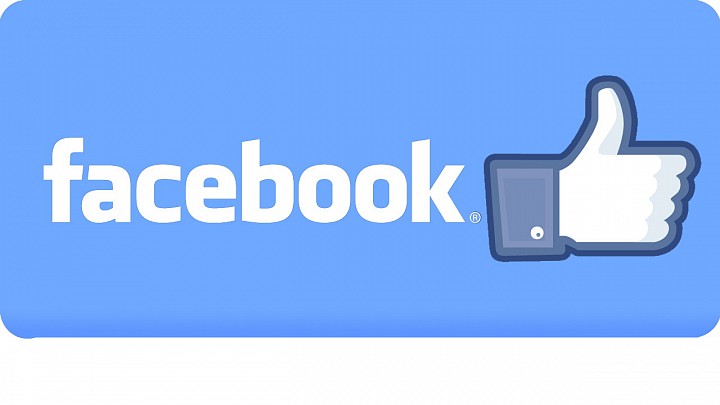 I'm reviewing my mom's retirement portfolio. The question I posed myself is if Facebook should be added. The company is new and it doesn't pay a dividend. That being said, it should implement a dividend by 2018 at the latest. Since she has a 20 year time horizon, I don't see how the next two years matter too much. It is a small part of the total investing time.
Facebook being a new company doesn't mean it isn't a star with the potential to be a retirement stock. Most technology stocks are bad investments over time because they can be out-innovated. Will it be possible for Apple to earn out-sized profits forever? I'm not betting on it. It needs to continuously innovate to do so. 
Facebook is in a different scenario because it doesn't need to have the latest products. It can either copy or buy the successful competition. Snapchat has been able to slither through both being bought and being copied, but Facebook still is not losing out to what is popular with teens now because Facebook is ubiquitous. Every teen has to get a Facebook, whether they like it or not. When everyone has an account with a product, it becomes relied upon as a communication tool like the telephone was decades ago. 
Meerkat is a great example of this discussion. The app has out-innovated the competition, but Facebook and Twitter's products will get more usage because of their social graph. Therefore, I think it makes sense to buy Facebook for a retirement. You should buy it on the next major correction which will inevitably occur.