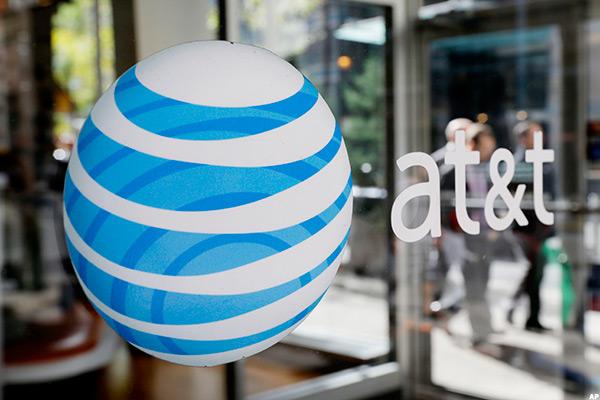 NEW YORK (TheStreet) -- AT&T (T) shares are taking a hit, down 0.43% to $38.98 in Monday's pre-market trading session after investor Warren Buffett's Berkshire Hathaway (BRK.A, BRK.B)) disclosed that it ended its position in the telecommunications provider.
This was revealed in a recent 13F filing with the SEC. Buffett's investment in AT&T had a value of around $1.6 billion, according to USA Today.
Berkshire had bought into AT&T during the third quarter of...
More