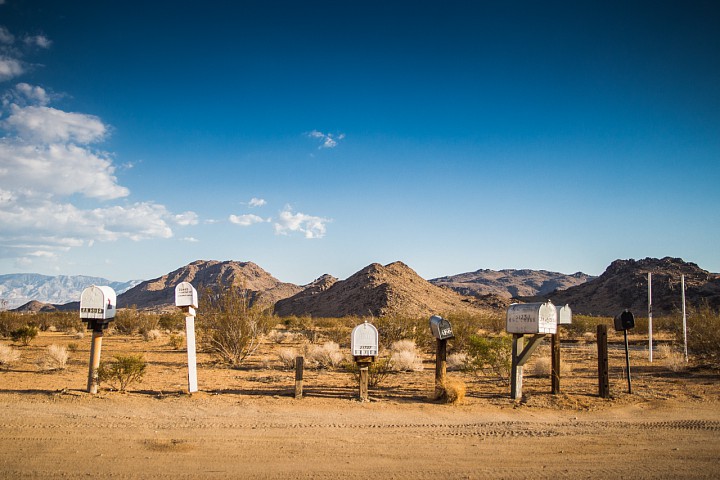 Box is up more than 3% today, but I think that it's just the speculations. Why? Because the company which has -60% EBITDA margin LTM can't be the good business. I think that tomorrow we are going to see the thriller with Box, because the company is going to report the Q3 results today after market closing. Let's check the financial and operating metrics of the company according to the latest report:
Revenue grew up 43% (NOTE: the latest report was Q2 of 2016 fiscal year, the fiscal period ended June 31, 2015);
Cost of sales grew up 88%;
Sales and marketing expenses and RD grew up 18% and 59% respectively;
ARPA grew up 35%, the company added 10,000 customers (estimated amount);
The company is inefficient. If we take the ARPA and subtract the cost of sales per customer, sales and marketing and RD expenses per customer, we will get that margins are stable negative (-$1,267 this year vs -$1,291 last year).
Yes, the company is growing, everybody expects the good results from today's announcement, but I don't see any base for market cap increase. The company's business efficiency is falling down, the revenue growth rate is not so high to tell the the company is growing too fast. 
The whole technology market is tough, but competition in different cloud solutions is 10 times worse. What do you think about Box?