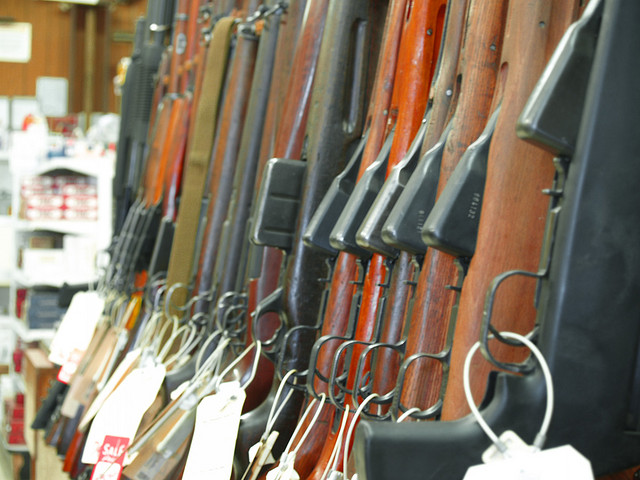 The city of Seattle passed a new law to tax guns and bullets. It will be a $25 tax on guns and a 5 cent tax on bullets. The city council hopes the tax will help fund research and programs to reduce gun violence. 
According to CNN, the Seattle budget office says the tax will raise an estimated $300,000 to $500,000 for the city. It will hopefully save the city and citizens on medical costs, which both spend $17 million in gun wounds last year. 
The law does not come without its critics. The National Rifle Association says the law penalizes the poor in high crime areas to protect themselves. The National Shooting Sports Foundation opposes it as well saying that many criminals don't buy guns legally.
"It's misguided because it will only harm law abiding businesses. It's like imposing a tax on a pharmacy to address a heroin epidemic." Lawrence Keane, senior vice president and general counsel for the NSSF said.
For more news on guns, click here.