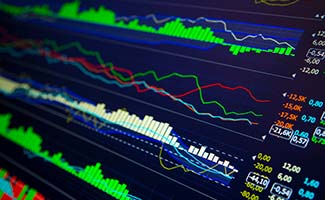 InvestorPlace - Stock Market News, Stock Advice & Trading Tips
Walt Disney Co (NYSE: DIS ) could do no wrong up until two years ago. Disney and DIS stock were firing on all cylinders. With the purchase of LucasFilm, Pixar and Marvel Studios, DIS stock is set up for the next hundred years - literally - as far as content goes.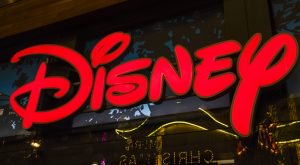 Source: Shutterstock
And while DIS still hasn't figured out how to make money for online entertainment - even the popular Toontown and Club Penguin never made much coin - the other divisions more than made up for it.
Until ESPN blew up.
There are several reasons why ESPN is struggling. First, ESPN cost DIS stock a lot in expenses by overpaying for NBA and NFL games, somewhere around $8 billion. That's a lot of money and, worse, these are fixed costs.
Disney can't offload or reduce them.
Disney Stock and the ESPN Problem
The revenue side of the equation is another problem. Revenue comes from two sources: advertising and cable subscription fees. Both of these are variable. Advertising depends on eyeballs. Yet eyeballs are looking elsewhere - as ESPN has lost about 15 million subscribers over the last six years. With fewer viewers, there is less demand for the channel, which means distributors aren't willing to pay as much, so it becomes a death spiral.
The most vocal critic of ESPN believes the numbers show the network...
More