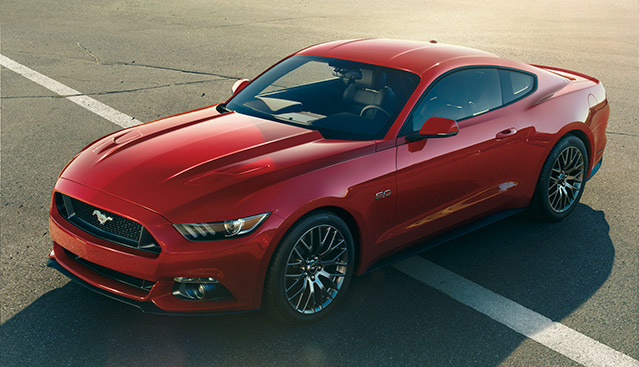 Ford will invest $700 million in an R&D center in Chennai to bring down costs by reducing dependency on imports and improving localization levels. (NYSE: F)
Anurag Mehrotra, executive director Marketing, Sales and Service at Ford India says:
"We expect the demand to improve towards last quarter of 2015 and are geared to make the most of this improvement with plans to introduce three new products in the next 12-15 months. Each of these vehicles will delight our customers and set new benchmarks in their segments with their head-turning looks, clever convenience and outstanding fuel efficiency."
We're all thinking the same thing.. What the #$&% is Ford trying to enter the Indian market? Ford won't fail on a global level but they need to seriously tap into the culture of Indian people before just deciding to sell their cars in that market. 
Kurt Christensen is "long on ford but the company has been disappointing investors. Yes I do believe there will be a slight rebound in the second half of the year, but at this point the company has a lot of ground to make up.Also I disagree with the point that 1% growth in China is promising. This is extremely disappointing and not promising at all from the company. It has such a small amount of units sold as compared to competitors that it should be growing at a much faster pace than them. 1% growth in China is not going to cut it."
watchone For long term investors I think F is doing the right thing. If you look at the investments they have made and the unwillingness to sell into rental fleets to increase volume, I like what they have done relative to GM or VW at this point. But, I agree they have a lot of ground to make up. The good news is that they have been doing the right things and making the tough decisions for a while now.Ford outsells all but GM and VW in China, in fact the Focus is the best selling car in China, so I am not sure I would refer to their 1.15m in sales last year "such a small amount of units sold compared to competitors". I would note that while Ford rose 4%, both GM and VW declined.