The debate over the real value behind Google's transition to the Alphabet holding company has been debated, with opinions varying widely from it being a move in cosmetics to a potential shift in transparency and even signaling that certain divisions might be spun off from the corporate parent, the type of value creation Wall Street tends to like. But the Alphabet name could become an issue in a legal sense.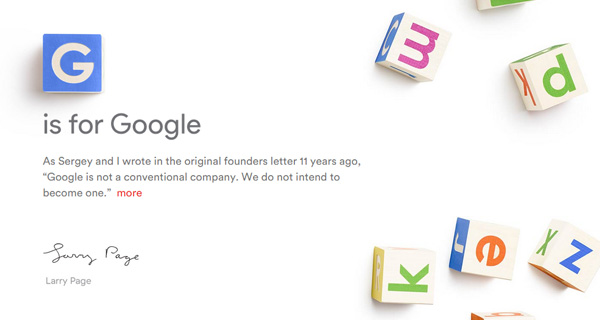 BMW considering if Google violated its trademark in naming of Alphabet
German automaker Bayerische Motoren Werke AG (ETR:BMW) (FRA:BMW) is having lawyers examine if Google infringed on its trademark rights by using the Alphabet moniker. BMW has a subsidiary, Alphabet, that services corporate fleets in 18 countries, supplying 530,000 vehicles to...
More