Oil Prices Will Not Rally Past $60/bbl

12 november
Oil is about to test $60/bbl. If and when it gets there, the rally will end.
Related: OIL, OIH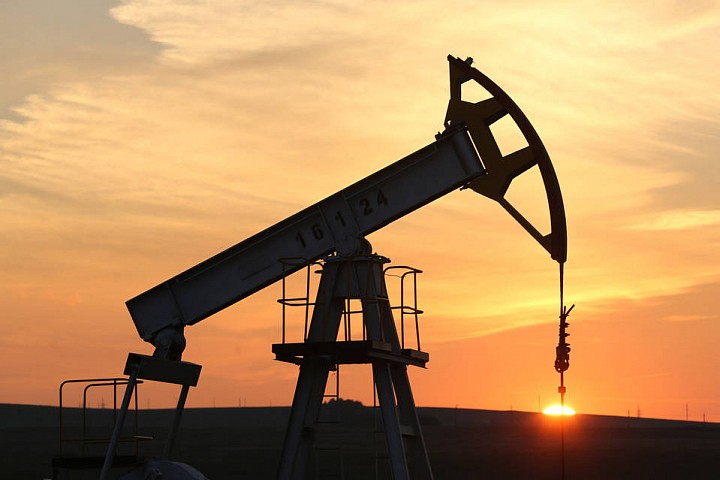 Oil will not rally past $60/bbl by end of this year.
Related:
Buy deep-sea drillers like Ensco (ESV) or Transocean (RIG). BP plc, CVX, COP, and Exxon are most attractive.
Agree or disagree? Login to vote!
Voting is over
Waiting for


the right answer