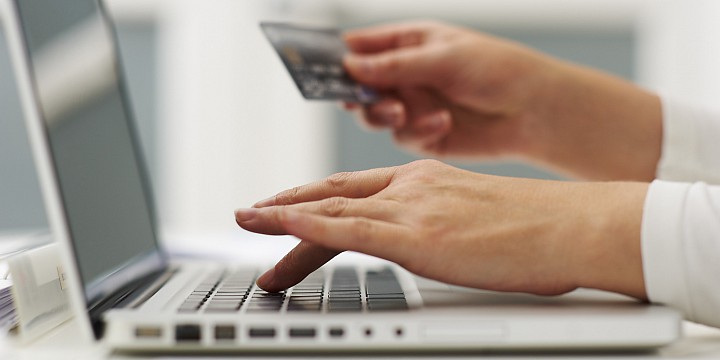 Today, it is really hard to be so sure you will save money shopping online.
You have to look at everything from different perspectives.
Online shopping is easy and great,but down up for tricks how you can save money and be safe online shopping.
You shouldn't buy from scam sites - there are sites that take your money and you get nothing you ordered,they can also take all credit card information and use it illegaly.
You should check for coupons on every site,they can really make a difference in price,imagine you can get 30% first time buying from the site,and you buy a big television and get a great price for it.
Coupons can also earn you free stuff!
Check for social networking pages. When you hit the like button on facebook you can get coupons,or, another adventage is you will get posts of their new products.
If it is possible, compare online vs in-your-local-store price. Prices are not always the same,and somewhere you can get lowered price.
Avoid all shipping fees. There are lots of sellers with free shipping, so look up a little.
Check the return policy. Some stores even offer free return shipping!
Try to leave your items in your cart if you don't need it right away!
Sellers want to close the deal,and they sometimes give better prices because of it.
Sing up for email alerts,companies send coupons to people from their email list.
Watch out on what you are spending your money,make a spending diary and save some money.
Hunt for special offers!
Special offers save you money, like "pay 1 get 2 items" offers are great,you just have to watch out if it is a good investment.
Try to find the seller on other sites and read some rewievs from other people about him.
If someone has a really good rate, they are probably not scam you and you should buy from them,if the price and product suits your needs.
Don't forget your rights!
You should always read your rights on any website, it is a really important thing to know before buying anything.
Budget planner is a great thing,you should check it out.
Don't forget to read rewievs of the website you will buy from.
Try to know everything,how good is their customer service? Do they answer e-mails in a short amount of time? Do they do everything they say,or there are some small scams you don't even notice becouse you don't read and want to jump right on choosing the products?
Just really read everthing before buying,so you can really be pretty sure what to expect of that website you are buying from.
Try to ask your friends or family what sites did they use,what are pros and cons?
Get email from someone who wrote a good forum post about a site,and contact him directly if you want to know more.
Watch out for fake profiles!
People can do such a great looking fake profile you would think they have the best prices and rewievs but actually its all really fake when you buy from them!