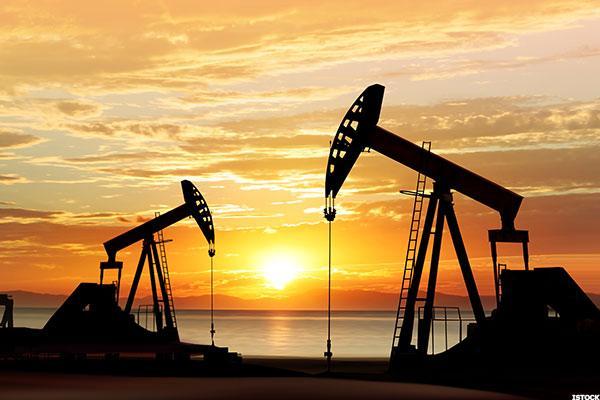 NEW YORK (TheStreet) -- Shares of Delek (DK) were surging 16.86% to $17.40 in pre-market trading on Friday as refiner CVR Energy (CVI) is preparing to make an offer for the company, the New York Post reported.
Hedge fund billionaire Carl Icahn owns a controlling stake in CVR and there is speculation that he is also building a personal stake in Delek as well.
Additionally, Icahn could be preparing to take full ownership of CVR, sources told the Post.
Brentwood, TN-based Delek refines oil in Arkansas...
More