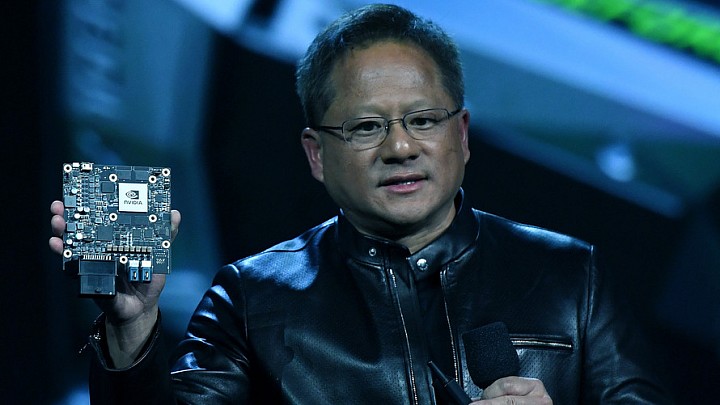 Shares of Nvidia Corp. surged to a record close on the back of a six-session win streak on Wednesday, after the graphics chip company was upgraded by SunTrust Robinson Humphrey analyst William Stein, who said he underestimated the growth potential in its core markets.
Stein raised his rating to buy, after being at hold since he started covering the stock on Sept. 19, 2016. He boosted his price target to $177, which is 8.9% above current levels, from $124.
The stock NVDA, +1.34% ran up 4.3% to close at $162.51, surpassing the previous record close of $159.94 on June 8. The all-time intraday high of $168.50, reached on June 9, was still 3.7% away. The stock has shot up 16.3% since it last declined to close at a seven-week low on July...
More