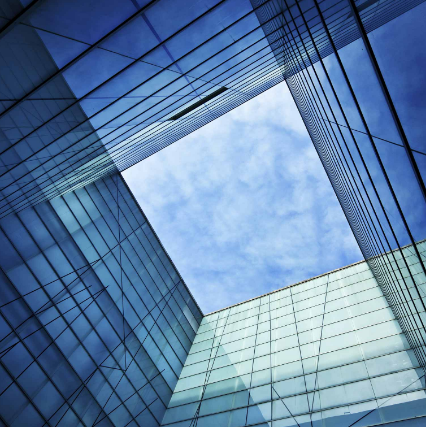 Through the end of 2015, private equity funds are sitting on $750 billion of free capital to deploy into new investments.
A natural effect of the "dry powder" phenomenon is that valuations tend to be bid up on any viable targets in the market. Part of what contributed to the collapse of the market in late-2008 and early-2009 was a lack of free money to use on clearly undervalued assets. Clients decided to pull their money out of funds out of concerns over poor performance, fear of an impending greater collapse, and the existential viability of the funds they had invested into. As a consequence, valuations fell more heavily than they should have and many investors couldn't take advantage of the opportunities before them – or simply didn't want to out of the supreme volatility and emotional/financial scarring that the financial crisis had already caused.
Now we have the opposite scenario where I expect valuations to be meaningfully bid up, with mean returns to come in lower than historical averages.
Private equity ETF's are available to the public, including PSP (up 4.6% annualized since August 2011) and PEX (down 1.3% annualized over the past five years). Both have underperformed the S&P 500, up 13.1% over the selected timeframe.