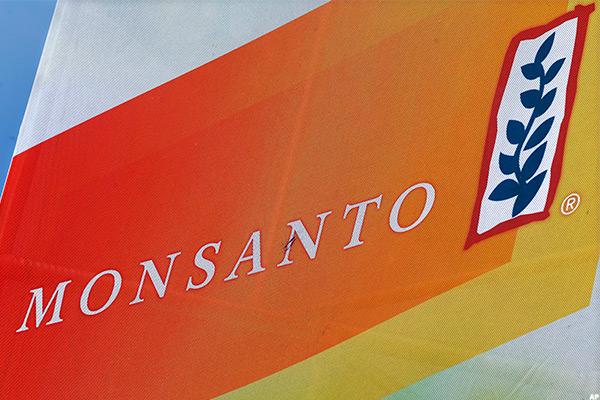 NEW YORK (TheStreet) -- Earlier this week German pharmaceutical company Bayer upped its bid to acquire agricultural products supplier Monsanto, (MON) and now it appears that a deal could be announced as early as next week, BloombergTV's Mark Barton reported on "Bloomberg Markets" Friday morning.
A combination of the two companies would create the largest maker of seeds and pesticides in the world.
Monsanto is said to be pushing for a price closer to $130 per share, Barton said...
More