Snyder warned of currency-related risks one month, and one day ago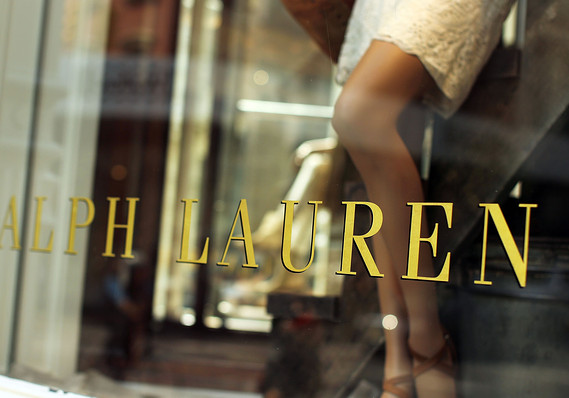 Ralph Lauren Corp.'s stock suffered its biggest one-day plunge in its history on Wednesday, after the apparel company blindsided investors--but not Maxim analyst Rick Snyder--with a disappointing fiscal third-quarter report and outlook.
The stock RL, -0.54% plummeted 18.22% to the lowest closing level since July 12, 2012. The previous worst one-day performance occurred on Nov. 5, 1998, when it tumbled 15.707% in the wake of disappointing quarterly results.
While a selloff of Wednesday's magnitude suggests investors were utterly surprised that Ralph Lauren missed fiscal third-quarter profit expectations, and cut its outlook--the company had beat consensus earnings expectations the previous 14 straight quarters, according to FactSet--Snyder has been warning of such a black swan event for over a month. 
On Jan. 8, he downgraded the stock to hold from buy, and cut his price target by 24% to $155, citing worries that the stock was overvalued given risks related to the recent sharp rally in the dollar, considering about a third of the company's revenue came from overseas.
On Tuesday, Snyder reiterated his warning, writing in a note to clients that while investors can sometimes disregard currency adjustments, "moves of this magnitude and velocity are atypical," and are expected to "necessitate lowered guidance" for the rest of the fiscal year.
As negative as Snyder has been, Wednesday's stock selloff suggests he wasn't quite negative enough.
Tomi Kilgore