Russia plans to collaborate with China in designing a wide-body aircraft that would compete with Airbus and The Boeing Company (NYSE:BA). The Russian government intends to reach an agreement with its Chinese counterpart by the end of this year, according to a report from Bloomberg.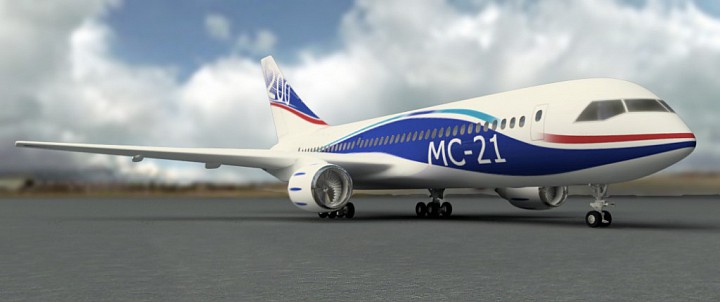 Andrey Boginsky, Director for the Aviation Industry Department, Ministry of Industry and Trade of Russia, said the government is prepared to finance the initial stage of the project, which would focus on the design of a new twin-aisle plane.
Boginsky added that Russia would later expand its partnership with China to include the development of an aircraft engine. According to him, Russia's United Aircraft Corp (UAC) and China's Commercial Aircraft Corp (Comac) are discussing a work plan and their obligations. Both companies are seeking to strengthen a memorandum of understanding (MoU) signed in May 2014.
Global airlines need around 8,830 wide-body jets over the next 20 years
Oleg Panteleyev, head of research at Aviaport.ru, commented that Russia's plan to design a feasible wide-body aircraft needs an...
More