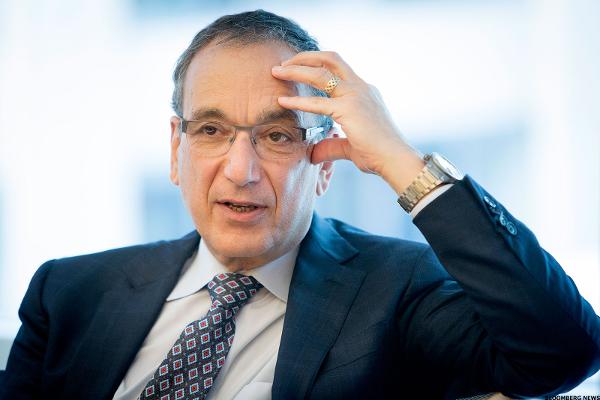 On the heels of its second quarter earnings call, analysts are looking at Biogen (BIIB) as both a potential buyer and takeover target in the biotech sector.
Biogen, a biotech company based in Cambridge, Mass. highlighted its M&A strategy during its second quarter earnings call July 21, in addition to announcing that its CEO, George Scangos, is stepping down.
"We would look at deals at all stages of development," George Scangos, the company's CEO who announced his...
More