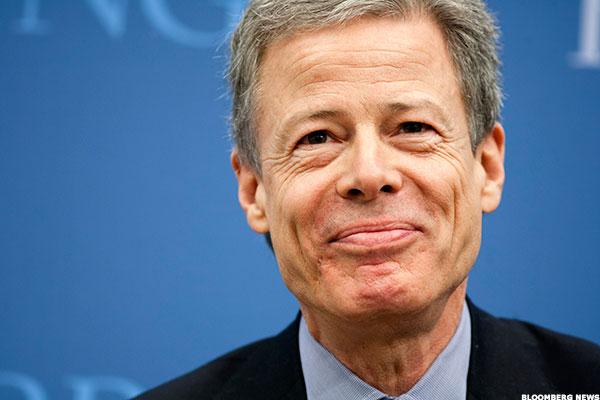 Don't expect a united front against Netflix (NFLX - Get Report) .
A day after Time Warner (TWX - Get Report) CEO Jeff Bewkes vowed to reassess his company's relationships with subscription video-on-demand platforms (read: Netflix and Amazon (AMZN) Prime), Disney (DIS - Get Report) CEO Robert Iger made clear he's more than content with the streaming service.
"We've had a good relationship with Netflix," Iger said during an investor conference call. "They've been extremely aggressive buyers of our content."
Iger went on: "It's really important for us -- I can't speak to the whole industry -- to maintain flexibility because it's a dynamic marketplace that continues to change. When we made these decisions to sell these shows to Netflix, those decisions made the most sense for us, in terms of the economics."
In other words, Netflix pays us very, very well. So even...
More