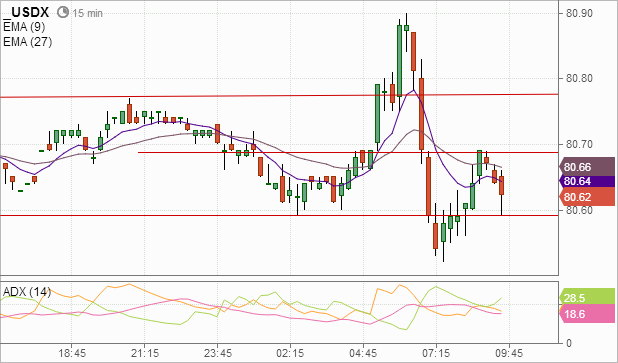 The Market Makers are "clearing the board" on many pair's pending orders before the statement. We'll be watching the price action afterward and see how it will affect the USD.
Most forecasters are saying QE Tapering will continue. Once the FED sets a new Monetary Shift, they rarely deviate from that path. We expect they'll taper another $10Billion.
The USD as a result, should continue to strengthen as we go forward into the new year, at least through the 1st quarter as they FED tapers a little more each month.
The Euro and Gbp have been very resilient against the Buck; the CAD and AUD not so lucky. However, even the most beat up currencies need break and that's what short covering rallies are all about. It's one of the reasons we're still very interested in going long the AUDNZD as the Aussie has fallen over 2000 pips from last year's high. And, with price having touched just under 1.05 last week, the pair appears to be carving out an Inverted Head and Shoulders pattern that could spell a nice reversal.  We'll keep you posted on this pair.
Canada's numbers have been dismal of late it's lost ground against all the majors. Unless there's some fundamentally striking positive data that comes out of Canada, the pair will likely continue to lose ground.
Meanwhile, just waiting for the FOMC to get some market clarity.