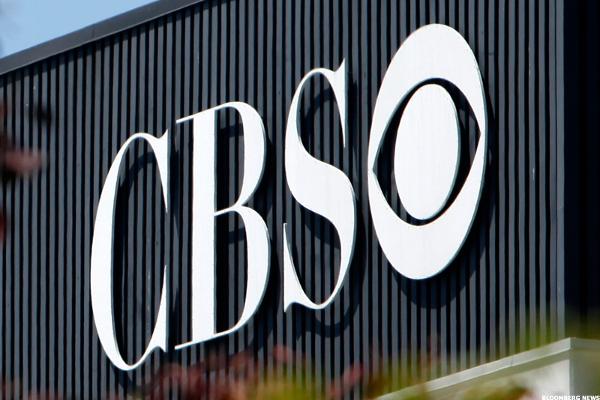 NEW YORK (TheStreet) -- CBS (CBS) stock earnings estimates were raised for fiscal 2016 to $4.07 from $4.03 and for fiscal 2017 to $4.46 from $4.43 at Nomura this morning, after reporting fiscal 2016 second quarter results on Thursday.
The firm has a $66 price target and "buy" rating on the stock.
After the market close, CBS reported adjusted earnings of 93 cents on revenue of $3.29 billion, vs. Wall Street's estimates of 86 cents on revenue of $3.21 billion.
Nomura called the New York-based broadcast television network the "apple of our eye" as the company topped the firm's own earnings estimates of 86 cents with "upside driven by out-performance across both the Entertainment and Local...
More