It seems like a price war to me since Verizon joins to the price war. It will cut some of data plan rate as much as 12.5%.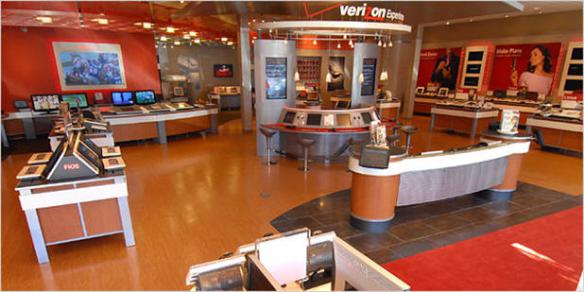 The data plan of 500 megabytes,1 gigabyte and 2 gigabytes will cut down $10.
Verizon also low the price of no-subsidy Edge program which customer pay for the full price of their phone but be able to upgrade more often. Verizon also give customer who use 25 gigabytes of data plan a free cloud storage per device and will get free international messaging.
Not only Verizon that cut the price but AT&T also drop price on some plan as much as 20% too.
T-mobile has eliminated the 2-year contract and will pay $650 customer who switch carrier to use T-Mobile. T-Mobile added 2 million subscribers in 2013, Verizon added 1.6 million subscribers, AT&T added 566,000 subscribers however, Sprints has lost base customer for years and lower it plans as low as $25 for unlimited talk, text and 1 gigabyte for data plan.
Who will be the winner for the price war?
Well customer likes us always like the lower cost for sure.