Himax Technologies (HIMX) must be the investors' most hated tech stock in Taiwan. Short attackers succeeded pulling the stock lower in the summer. Only when management stepped in to pre-announce a good quarter did the drop end. At $10 - $11, HIMX is struggling on the markets. There are more reasons to favor Himax now.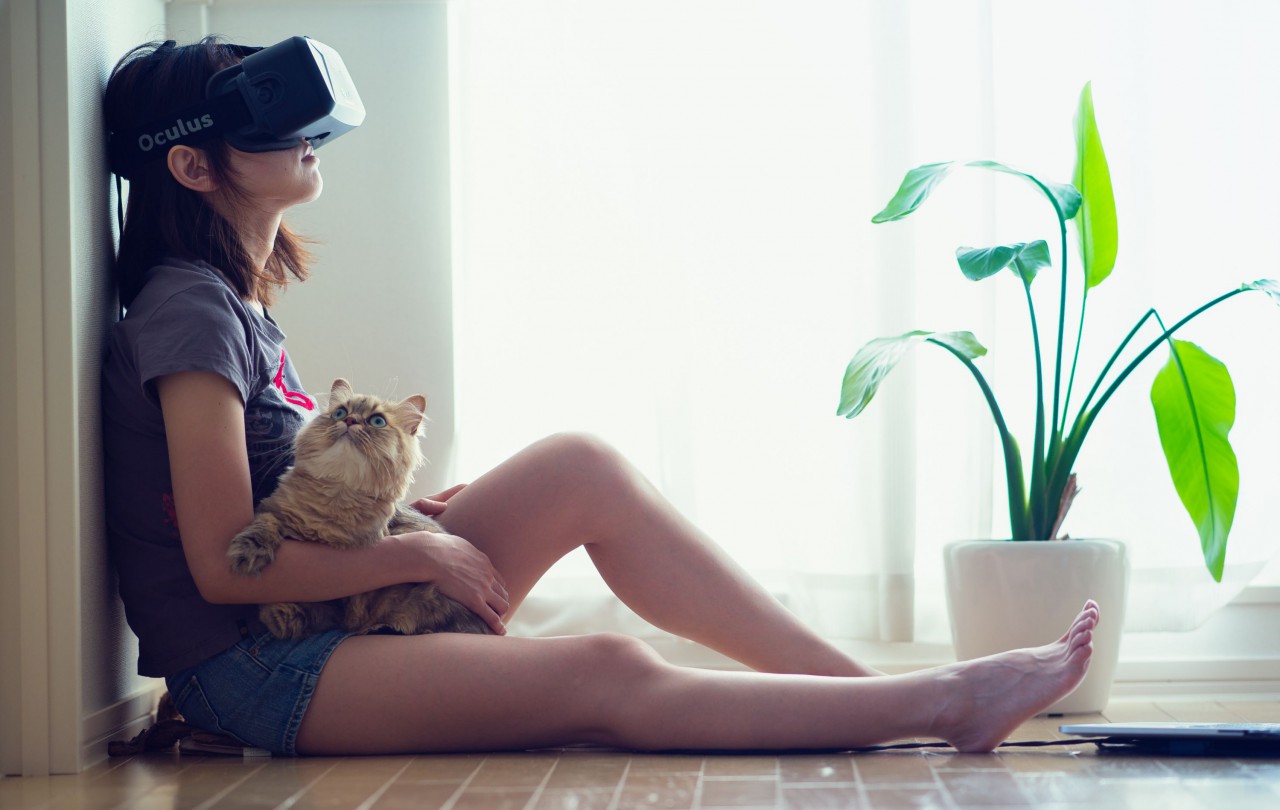 One: The President of Taiwan's visit to Himax headquarters is testament that the company will create jobs thanks to AR/VR, LCoS, and wearables
Two: September options favor Himax falling below $10.00.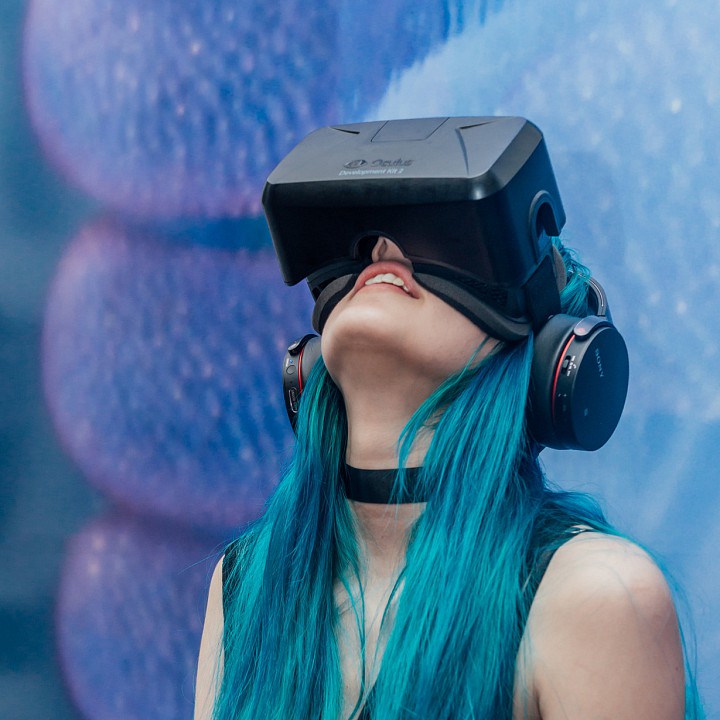 Three: Short float is 13.4 million shares, or 148.7M shares. Short squeeze underway if next quarter beats forecast.
Beyond 2016, Facebook's Oculus will drive higher LCoS shipment. Microsoft's Hololens is still in development. Expect demand here adding to Himax's bottom line in 2018 or later.
<!== INSTRUMENT %% %60% ==!>