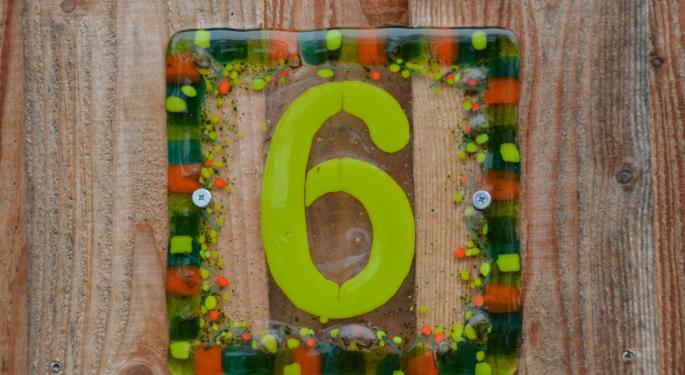 CNBC's Jim Cramer is bullish on the industrial sector and presented six names that are both flying under-the-radar and are likely to be names that most investors have never heard of.
Here is the list of the six stocks Cramer recommends:
According to Cramer, all six of these companies are attractive to investors because they are all "vital to their customers."
"As the industrial environment improves, I bet that spells success for all of 2016," Cramer argued.
© 2016 Benzinga.com. Benzinga does not provide investment advice. All rights reserved.