In another sign of the increasingly close relationship between the two nations, Pakistan is to use Chinese technology in its drones.
Pakistan had several requests for drone technology rejected by the United States, and went on to manufacture its own indigenous drones. Those drones have seen combat action in the tribal regions, where Pakistani troops are fighting Islamic militants along the border with Afghanistan, writes Syed Fazl-e-Haider for The National.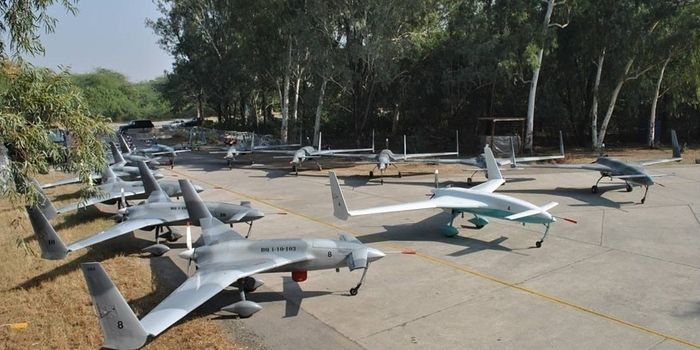 The first combat mission was flown by the drones last month, killing three important militants in the Shawal Valley of North Waziristan. Far from being defeated by a lack of U.S. cooperation, Pakistan has proven its ability to develop drones armed with precision weapons and high-tech targeting capabilities.
In addition to withholding the technology from a key ally in the war on terror, the U.S. continued to make its own highly-controversial drone strikes on Pakistani territory. These strikes have caused civilian casualties and sparked major opposition in Pakistan, but the U.S. did not hand over control of operations to Pakistan due to worries that sensitive military data might end up in the hands of the militants.
While the U.S. did offer to sell Pakistan a Shadow-200 unmanned surveillance aircraft in 2010, by that stage Islamabad already had the necessary technology to build its own version. Pakistan wanted an armed drone.
Increasingly close...
More