Alphabet Inc (NASDAQ:GOOGL) may break out YouTube numbers today in its Q2 earnings release. This could have a big impact on Google stock.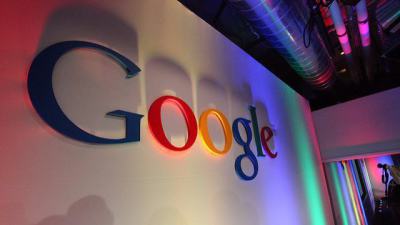 Alphabet Inc (NASDAQ:GOOGL) which owns online search giant Google is scheduled to report its Q2 earnings today, the 24th of July, after markets close. While some expect earnings numbers to be strong, others expect the tech major to disappoint this time around, and expectations are somewhat mixed. A hefty fine imposed by EU regulators is expected to dent earnings quite a bit. If a correction ensues, and the possibility cannot be ruled out, investors who are looking to accumulate shares could consider buying in.
Most importantly, this earnings announcement could finally see Alphabet break out revenue from YouTube. If this does happen, we should be able to value YouTube more accurately, and naturally, this will have a bearing on Alphabet's valuations. Q2 could be more crucial in this context, than as a measure of a miss or a beat. Yet, this quarter's numbers will require more than attention than usual. So, let's take a quick look at them, and understand what has changed before we move on to YouTube.
Analysts expect Alphabet to report revenue of $25.64 billion for the quarter, which translates to about 19.2% Year-on-Year (YoY) growth. While that's a little slower than the 22% growth we saw last quarter, considering the company's massive revenue base, it's nothing to complain about.
As for Earnings Per Share, analysts expect Alphabet to rake in $8.25 a share, compared to last year's $8.42, marking a YoY drop in earnings. Do note, though, that this number represents Alphabet's non-GAAP EPS. Alphabet changed the way it reports earnings last...
More