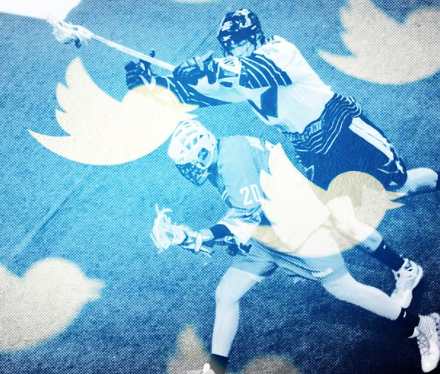 A couple of reports showcase the power of Live Video on Twitter (TWTR).
According to Bloomberg, the National Lacrosse League only got 4,000 average viewers for playoff games when shown on ESPN owned by Disney (DIS). As Twitter took over games of the week for the NLL this year, the average viewers jumped to 344,000.
These numbers show exactly why Twitter has signed up several other smaller leagues to showcase games and highlights why letting go of the NFL at a $50 million price tag was very logical. After all, Twitter is seeing the same traffic for these smaller leagues as non-exclusive coverage of the NFL.
According to Business Insider, Cheddar is on path to $10 million in revenue with Twitter providing the largest audience of any partners. CEO Jon Steinberg remains adamant that Twitter is the best partner for media outlets.
The numbers are a repeat of the eSports event where Twitter had the vast majority of viewers when competing against Facebook and other platforms. Despite fewer MAUs, people like watching live video on Twitter over other platforms. One has to wonder if the audience and engagement on Twitter more aligns with viewers of these shows as opposed to family and friends on Facebook.
One has to consider that Twitter hasn't even made it that easy to discover live video on the platform providing tons of upside from the push. Twitter remains a valuable asset that shouldn't trade below an EV of $10 billion.
Disclosure: Long TWTR