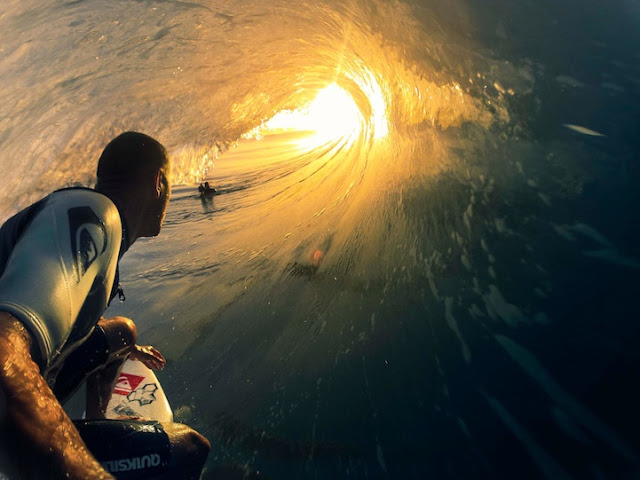 GoPro, the popular portable camera company, filed for its initial public offering Monday afternoon.  By filing, the public got a peak at the company's financials.  GoPro is profitable and made $61 million in 2013.  The growth rate is pretty good; in 2013 GoPro generated $986 million compared to $526 and $234 million in 2012 and 2011 respectively. 
There was one odd number however; revenue in the first quarter of 2014 was $236 million, down from 2013 first quarter of $255 million.  The company blamed this on production problems that cased a new product to be delayed from Q4 of 2012 and to be released in Q1 of 2013.  This explains why sales in the beginning of 2013 were higher than normal.
GoPro makes a variety of video cameras that can clip onto just about anything you want.  The internet is full of wild and crazy videos shot with a GoPro camera.
Here's a look at their financials: