Despite strong earnings in Q1, Under Armour went through a stock shock after the call.
Morgan Stanley's downgrades this year and a declining women's segment have created a downward drag.
The only hope for the stock post Q2 earnings lies in not missing any estimates and showing 20%+ top line growth YoY.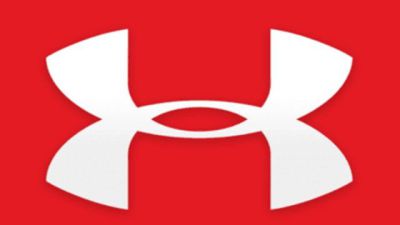 At the Q1 earnings call this year, Under Armour (NYSE:UA) came in strong with earnings per share of $0.04, beating analysts' average estimate of $0.02. Total sales also came in at $1.047 billion for the quarter, going well above analyst estimates of $1.036 billion.
A Rapidly Expanding Topline
This a hyper-growth company that has been expanding at double-digit rates for the last several quarters, and the company is targeting $7.5 billion sales in 2018. Under Armour's 2015 sales touched $3.96 billion, which means the company needs to grow at a CAGR of over 23% to get to that mark; and if the past five quarters are any indication of the future, they should be able to get to their target much earlier.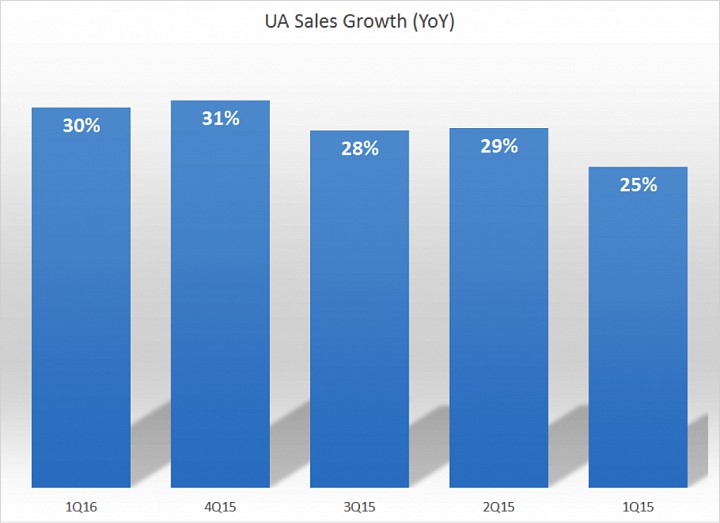 "We have started off our 20th year in business with impressive results. Our first quarter revenues...
More