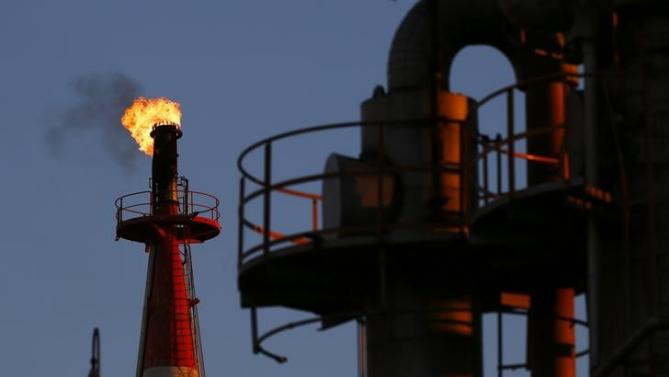 LONDON (Reuters) - OPEC said its oil output fell in October and forecast supply from rival producers next year would decline for the first time since 2007 as low prices prompt investment cuts, reducing a global supply glut.
In a monthly report, the Organization of the Petroleum Exporting Countries said it pumped 31.38 million barrels per day (bpd) last month, down 256,000 bpd from September.
If realised, the forecast of a decline in supply outside OPEC would be a further indication the group's strategy is working. OPEC...
More