American Airlines Group (AAL) is so cheap that the airline has reduced the share count by 23% since the merger with U.S. Airways closed at the end of 2014. 
The math for owning the stock is simple. American Airlines is worth $22.5 billion and the company spent $1.6 billion on stock buybacks in Q1 alone and authorized another $2.0 billion. Anytime a company discusses actual buybacks along with future buybacks that easily exceed 15% of the existing shares, buy the stock. 
At this rate, the airline is going private while everybody debates the value. Sit back and enjoy the flight as the stock ultimately heads higher.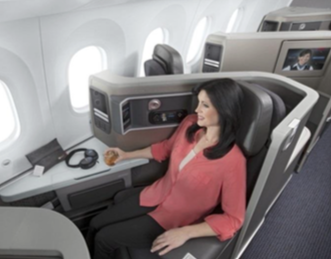 Disclosure: Long AAL