The Federal Reserve's stress testing models and methodologies have to evolve over time to capture salient emerging risks to financial firms and the system as a whole, notes Stanley Fischer, vice chairman of the U.S. Federal Reserve System.
Fischer underscored the importance of supervisory stress testing during a speech delivered at Riksbank Macroprudential Conference in Stockholm in June of this year.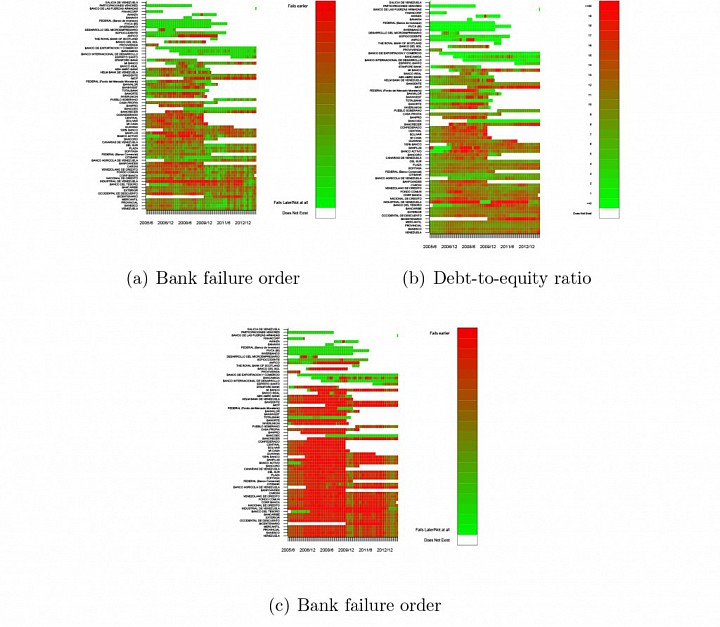 Fischer started off his speech by highlighting the importance of stress testing, which has become a cornerstone of a new approach to regulation and supervision of the largest financial institutions in the U.S. He pointed out that the Fed's first supervisory stress test was the Supervisory Capital Assessment Program (SCAP), which was a key contributor to the relatively rapid restoration of the financial health of the U.S. banking system.
The vice-chairman noted that the Fed's approach to stress testing of the largest and most systemic financial institution has evolved since the SCAP, though several key elements persist today. He outlined that the Fed's five stress test exercises have been built out on the success of SCAP, while making some important improvements to the stress test processes.
Highlighting three key innovations...
More