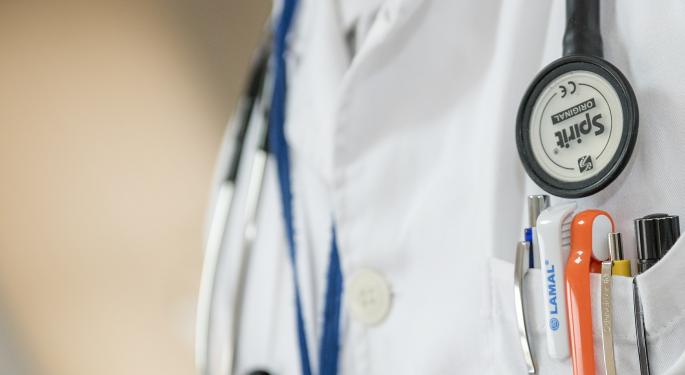 Self-diagnosing has become one of the worst nightmares for doctors. A few years ago, a poll showed almost 25 percent of women in Britain had misdiagnosed and treated themselves wrongly based on information they had found online.
While many people stopped going to the doctor altogether, other patients started going into their offices already "knowing" what their ailment is.
In a Reddit thread from 2015, a user asked, "Doctors of Reddit, what was the MOST incorrect self-diagnosis you've encountered in your practice?"
One of the respondents said "Seizures from a parasite. He was actually psychotic and was self-treating what he thought was a parasite infestation by drinking household cleaning agents. When he started seizing afterwards, this reconfirmed his parasite diagnosis in his mind, so he drank more."
The takeaway here is the following: People feel a few symptoms, check online, read a list of symptoms related to a particular illness, see their symptoms listed, tend to feel some other symptoms in that list by suggestion ( there's actual studies backing this hypothesis), assume they're ill, and, in many occasions, mistreat themselves.
Google's Solution
Conscious about the risks associated to self-diagnosing, and the fact that "health content on the web can be difficult to navigate, and tends to lead people from mild symptoms to scary and unlikely conditions, which can cause unnecessary anxiety and stress," Alphabet Inc GOOGL 0.27% GOOG 0.29%'s Google will roll out a clearer interphase in the next few days. The goal is "to help you to navigate and explore health conditions related to your symptoms, and quickly get to the point where you can do more in-depth research on the web or talk to a health professional," a blog post read.
"We create the list of symptoms by looking for health conditions mentioned in web results, and then checking them against high-quality medical information we've collected from doctors for our Knowledge Graph. We worked with a team of medical doctors to carefully review the individual symptom information, and experts at Harvard Medical School and Mayo Clinic evaluated related conditions for a representative sample of searches to help improve the lists we show," the post explained.
Having said this, Google added, "symptom search (like all medical information on Google) is intended for informational purposes only, and you should always consult a doctor for medical advice."
The update will be first released for mobile, in English, in the US. Over time, the service will be expanded, the company assured.
© 2016 Benzinga.com. Benzinga does not provide investment advice. All rights reserved.