Trade with confidence. Are you a professional trader? Be the first to get the alert with Benzinga Pro's real-time newsfeed and audio squawk and never miss an opportunity again.
Don't miss the chance to try it FREE today.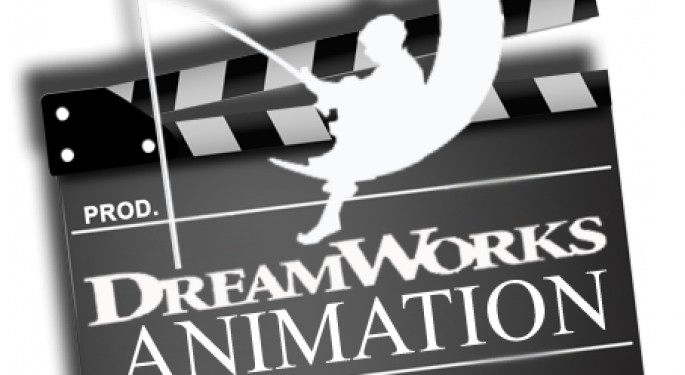 Comcast Corporation CMCSA 0.63% has agreed to purchase Dreamworks Animation Skg Inc DWA 24.19% for $3.8 billion. BTIG's Richard Greenfield termed the purchase a "mistake."
While $3 billion in cash is relatively meaningless for Comcast, it reflects the company's lack of financial discipline and should be a cause for investor concern, analyst Richard Greenfield commented.
Why The Deal Is A Mistake
Greenfield highlighted various reasons for the potential deal not being the best decision for Comcast:
DreamWorks' shares appear overvalued. The company's core movie business continues to struggle, while the television business is "meaningfully overearning." The deal with Netflix, Inc. NFLX 1.53% would limit Comcast's ability to leverage DreamWorks' content into a direct video business.
Even if DreamWorks is able to exit the Netflix deal early or create additional products for Comcast, the quality of the television content has not been compelling so far.
The company's track record in making successful animated movies is underwhelming.
The performance of DreamWorks' movies has largely been driven by heavy spending on voice talent and promotions.
Comcast already owns a superior animation studio and should look to invest in it. "Comcast should inject meaningful capital into Illumination with a far more compelling ROI than overpaying for DWA," Greenfield wrote.
The $3 billion acquisition price overvalues DreamWorks' Awesomeness TV.
The analyst commented that buying DreamWorks would not transform NBC Universal into Walt Disney Co DIS 0.21%.
© 2016 Benzinga.com. Benzinga does not provide investment advice. All rights reserved.