Nickel was poised to advance for a fifth week on concern ore supply will decline as the Philippinesconsiders banning exports of unprocessed minerals.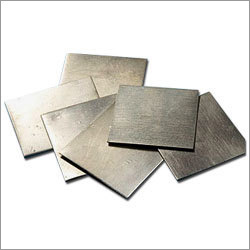 The metal in London is set to rise 3.2 percent this week. The government should move toward a ban on mineral-ore exports, Ramon Paje, the environment secretary, said yesterday from Manila, backing a proposed bill in the Philippines calling for restrictions aimed at boosting domestic the country's downstream metals industry.
"Nickel was the best performer this week following ore supply concern from the Philippines," saidKazuhiko Saito, an analyst at Fujitomi Co., a commodities broker in Tokyo.
Nickel for delivery in three months was up 0.2 percent at $19,425 a metric ton at 11:04 a.m. in Tokyo. It closed at $19,395 yesterday, the highest since July 9. Prices surged 40 percent this year, the most among the six main metals on the LME, after Indonesia banned ore exports in January.
Copper in London rose 0.2 percent to $6,946.25 a ton, paring a second weekly drop. In New York, the contract for December delivery was little changed at $3.152 a pound, while in Shanghai the metal for November climbed 0.4 percent to 49,680 yuan ($8,088) a ton.
On the LME, aluminum, zinc and lead were little changed, while tin fell.
http://www.bloomberg.com/news/2014-09-05/nickel-set-for-fifth-weekly-gain-on-philippine-supply-concern.html