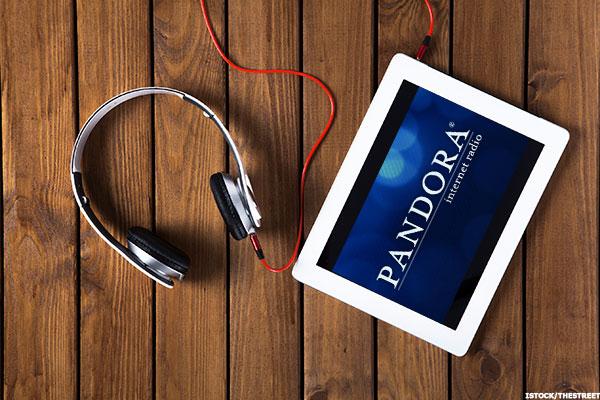 NEW YORK (TheStreet) -- Shares of Pandora (P) are declining 0.48% to $12.43 early Wednesday afternoon ahead of the company's 2016 second quarter results, due out after tomorrow's closing bell.
Analysts are modeling that Pandora will report a loss, but an increase in revenue year-over-year.
Wall Street is expecting the Oakland, CA-based music streaming service to post a loss of 16 cents per share on revenue of $351.6 million.
During the same period last year, Pandora earned 5 cents per share on revenue of $286...
More