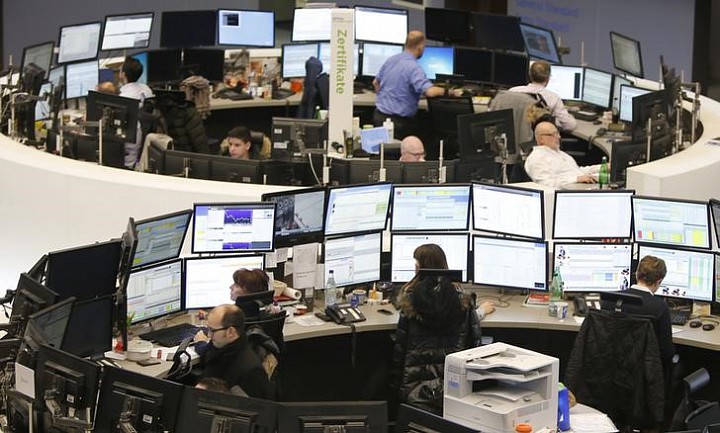 Investing.com - European stocks were lower on Tuesday, after China devalued its currency by the most in two decades and as investors were eyeing economic sentiment data from Germany due later in the day.
During European morning trade, the EURO STOXX 50 slid 0.56%, France's CAC 40 declined 0.65%, while Germany's DAX 30 retreated 0.68%.
Equity markets were hit after China's central bank cut its daily reference rate for the yuan by a record 1.9%,ending a de facto peg to the dollar that had been in place since March.
Meanwhile, a Greek official said early Tuesday that his government had completed talks with creditors over a deal setting out the terms of a third bailout, with some details remaining.
Financial...
More