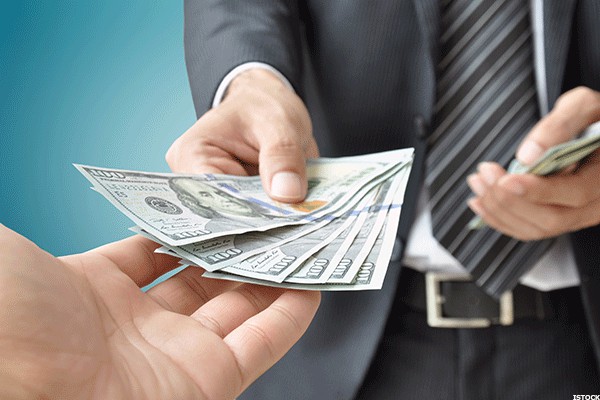 Your Money, Your Retirement, and the 2016 Presidential Election - What changes will you need to make to your portfolio should Hillary Clinton become president? What happens to your investments should Donald Trump become president? Join us on Sept. 12 as our panel of the world's top financial experts provide trusted information on the investment risks and opportunities that arise with the upcoming presidential election in November. [Learn more about the event and RSVP.]
These days many investors are aiming for a comfortable retirement through dividend-based investing.
There is real value in finding stocks that offer both yield as well as safety.
However, in the reach for yield, so often we have to raise our tolerance for risk by taking on less proven investments rather than invest in quality dividend stocks.
It doesn't have to be that way. We created Dividend Safety Scores that answer the question, "Is the current dividend payment safe?" Scores have...
More