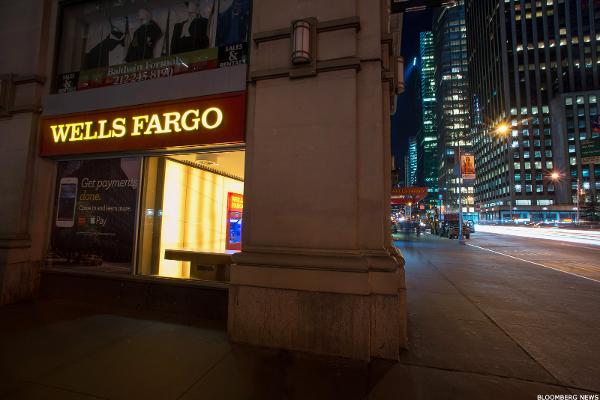 NEW YORK (TheStreet) -- Shares of Wells Fargo (WFC) were retreating on heavy trading volume mid-afternoon Tuesday as the San Francisco-based bank's CFO John Shrewsberry said today that additional disciplinary action may be taken after the company was fined $185 million over illegal account openings.
Shrewsberry said at an industry conference that the action could impact employees "at all levels of the organization," according to Reuters.
Wells Fargo today said it was ending the use of product sales goals for its consumer bankers as a result of the fine issued last week by the...
More