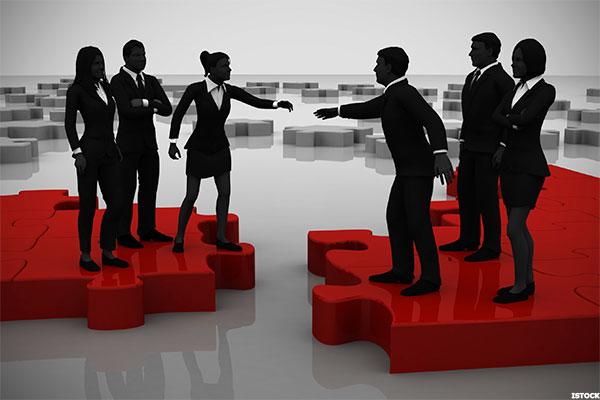 NEW YORK (TheStreet) -- NextEra Energy's (NEE) $4.3 billion bid to acquire Hawaiian Electric Industries (HE) has been terminated, the electric companies announced this morning.
"This comes after Hawaiian officials rejected the deal for not being in the state's best interest," CNBC's Joe Kernen reported on "Squawk Box" Monday morning.
"We appreciate NextEra Energy's interest in Hawaii and in our company. All of us at Hawaiian Electric and American Savings Bank remain committed to serving our...
More