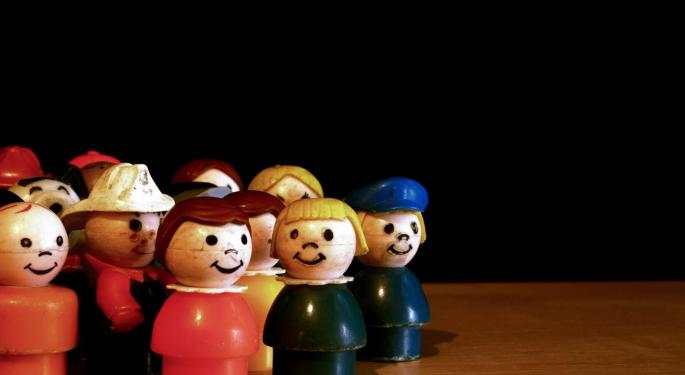 Famed investor and Berkshire Hathaway Inc CEO Warren Buffett turned 86 years old on Tuesday. His estimated wealth of roughly $61 billion equated to him having earned $1.94 million for each day of his life
In this article, we want to take a look into some other cool 86-year-old things.
Famous Brands
Westin Hotels & Resorts, now owned by Starwood Hotels & Resorts Worldwide Inc HOT 0.67%, first became a business group in 1930, consisting of 17 properties. There are now approximately 200 Westin luxury hotels across almost 40 countries today.
Noteworthy People
Astronaut Buzz Aldrin, born January 20, 1930
Business magnate and billionaire, George Soros, born August 12
Academy-award winning actor and producer Sean Connery, born August 25
Sandra Day O'Connor born March 26
Actor and writer Gene Hackman, born January 30
Actor Clint Eastwood, born May 31
Activist Dolores Huerta, born April 10
Famed businessman Ross Perot, born June 27
Life-Changing Inventions
© 2016 Benzinga.com. Benzinga does not provide investment advice. All rights reserved.