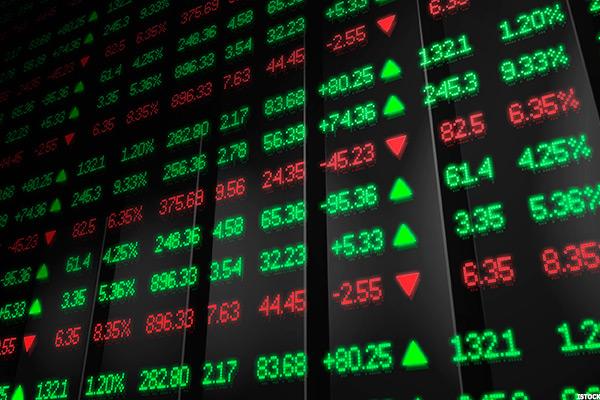 European markets closed down today, marking the worst three-day selloff for the markets since February.
In London, the FTSE 100 was seemingly suffering from a long-weekend hangover, closing 0.9% down at 6,185.59. The market was pulled down by miners after China announced a slowdown in manufacturing for the14th consecutive month.
Anglo American lost 12.8% today, followed by Glencore, which lost more than 8%...
More