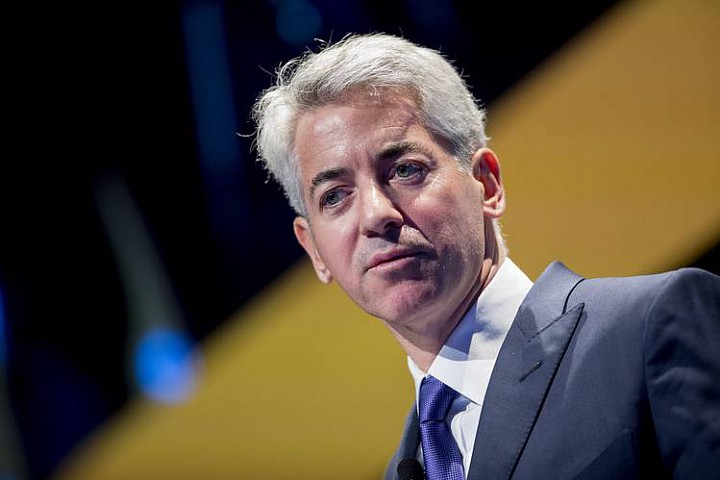 The tangled relationship between Valeant Pharmaceuticals International Inc. and mail-order pharmacy Philidor Rx Services LLC is sparking broad questions about the way some drug makers use pharmacies to sell their products.
Valeant's critics say the flap shows some pharmaceutical companies have established or controlled pharmacies expressly to dispense their drugs and ensure reimbursement by insurers—sometimes through aggressive tactics that evade insurers' efforts to control costs.
Valeant, which said it is ending all ties with Philidor, has referred to the firm as a specialty pharmacy. Such pharmacies distribute costly drugs that require special handling, such as refrigeration, to patients through the mail, and often follow up with patients to ensure they are taking the medicines correctly. Typically these are injectable drugs that treat serious illnesses such as cancer or multiple sclerosis.
Philidor, said industry executives, operated unlike traditional and specialty pharmacies. While traditional pharmacies dispense medicines made by a number of pharmaceutical companies, Philidor dispensed almost exclusively Valeant drugs, according to former employees.
The Pennsylvania firm used unorthodox tactics to ensure payment, such as submitting a prescription over and over at different prices until an insurer would agree to pay, according to former employees and pharmacy industry officials. And the medicines weren't drugs requiring special handling, pharmacists say.
A Philidor spokesman declined to comment on Friday. Previously, a spokesman said it "is the patient's advocate in seeking to ensure...
More