Perhaps it was the summer heat, but the moves in the six most shorted stocks traded on the New York Stock Exchange between July 14 and July 31 suggest that short sellers still were not sure on what to make of major indexes remaining near all-time highs even though the bull run is well more than eight years old now. With a few notable exceptions, short interest swings were mixed and mild.
The most obvious of those bucking the trend was a struggling retailer and failed merger partner that charged into the top six late last month. A big upswing in shares short also brought an iconic conglomerate back into the top 10, while short sellers gave up on a leading money center bank during the period.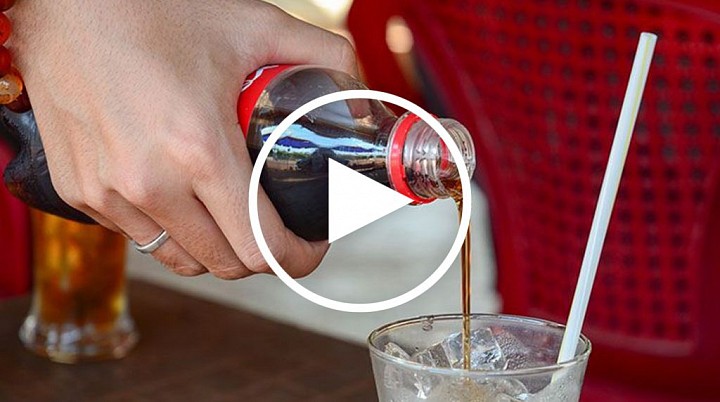 Note that the top six stocks on the list all had more than 110 million shares short at the end of the most recent settlement period. In fact, all of the top 10 had short interest of more than 100 million shares.
Chesapeake Energy
The number of Chesapeake Energy Corp.'s (NYSE: CHK) shares short has risen in nearly every period so far this year. It remains the most shorted NYSE stock, even though short interest decreased most recently by about 3% to more than 199.64 million shares. That was 22.3% of the company's float. At the latest posted daily average trading volume, it would take about seven days to cover all the short positions.
Wall Street was nervous about Chesapeake's earnings ahead of the most recent report. Its share price ended the two weeks less than 2% higher, though it was down more than 4% at one point. The S&P 500 saw only a fractional rise in that time. The stock closed most recently at $4.37 a share, which is almost 38% lower year to date. Shares have changed hands between $4.31 and $8.20 in the past 52 weeks.
AT&T
The approximately 169.99 million AT&T Inc. (NYSE: T) shares short on the most recent settlement date was...
More